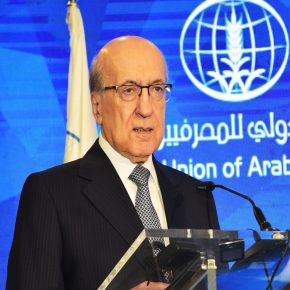 Dr. Joseph Torbey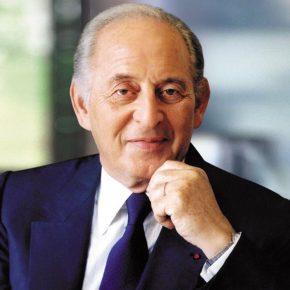 Mr. Othman Benjelloun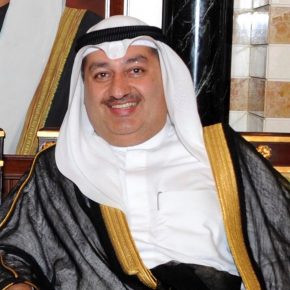 Dr . Emad Jawad BuKhamseen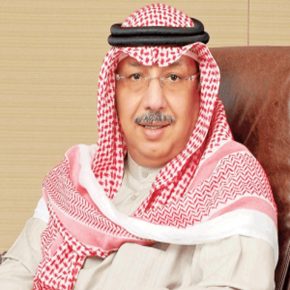 SHEIKH MOHAMMED JARRAH AL-SABAH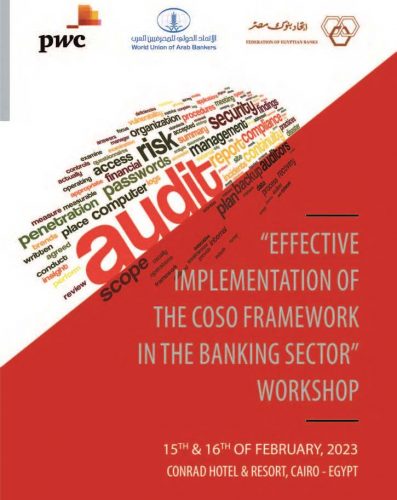 "Effective Implementation of the COSO Framework in the Banking" Workshop
15TH & 16TH OF FEBRUARY, 2023, CONRAD HOTEL, CAIRO – EGYPT
The Committee of Sponsoring Organizations (COSO) is a joint initiative of five private sector organizations dedicated to providing thought leadership through the development of frameworks and guidance on enterprise risk management, internal control, and fraud deterrence.
The COSO framework is a widely recognized framework for internal control and for evaluating the effectiveness of an organization's internal controls. It provides a common language and a systematic approach for evaluating and improving the design and operation of an organization's internal controls.
Arab Banks Awards and Commendations of Excellence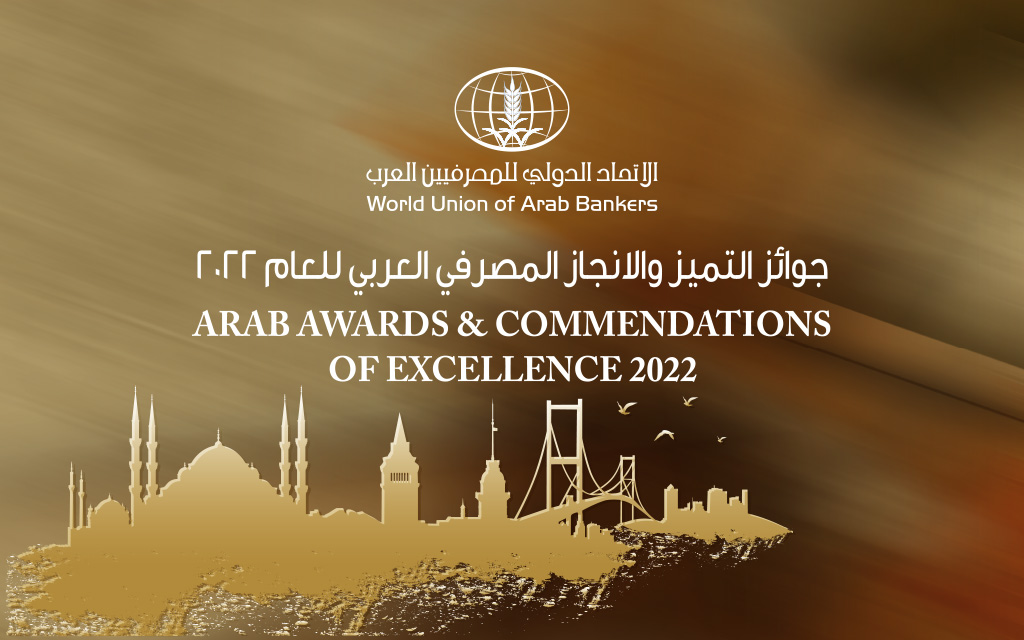 Within the framework and the objectives of the World Union of Arab Bankers to promote the Arab banking and financial industry and the professional scope of Arab banking, the Union launched in 2015 and through its monthly magazine The Banking Executive, the first round of the "Excellence and Achievement Awards" ceremony, which has become an annual event attended by senior bankers and international figures from international and regional institutions.
The Bank of Excellence Awards and Achievement Awards aim to honor Arab personalities and banking institutions that have achieved significant achievements during their career. They have been instrumental in promoting and developing the Arab banking industry, and have formed a remarkable example of outstanding performance and adherence to international standards and legislation, in addition to their active contribution to the promotion of economic development in the Arab world.
WUAB's Activities Sponsors for the Year 2022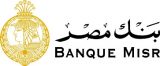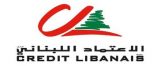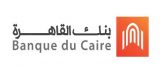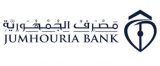 Address
Clemenceau Omar El Daouk St.
Mina El Hosn
P.O.Box: 11-2419, Beirut, Lebanon